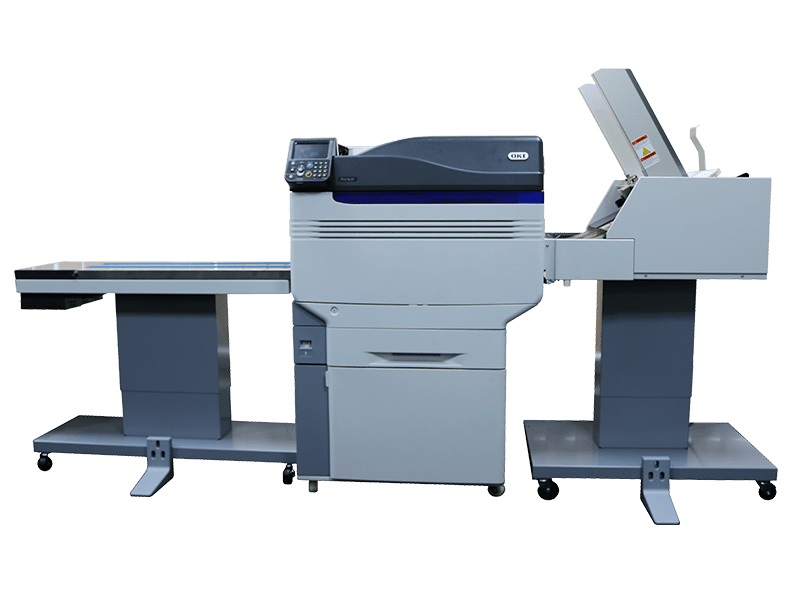 Hortipix Pro Printing System
The Hortipix Pro Printing System will allow you to print beautiful photo quality picture labels in-house! This printer is the revolutionary machine that the horticultural industry has been waiting for and Dura-ID are exclusively distributing and supporting the Hortipix Pro across the UK. From nurseries to multi-site garden centres – the Hortipix Pro will change the way you label and print in your business.
What can the Hortipix Pro do for my business?

Reduce wastage of pre-printed label stocks and costs associated with this waste.
Respond to end user needs or sales influx with ease by designing and printing your labels in-house.
Time-saving features for duplex printing – print both sides in one-pass.
Guarantee longevity of printed information, reducing the need to relabel at multiple stages of plant lifecycles due to durable LED print technology.
Horticultural Print Solutions
Dura-ID offer a wide variety of in-house printing solutions for your horticultural business – from full colour to thermal transfer. We assess your requirements and recommend the best fit solution for you.
Horticultural in-house printing systems have come a long way over the last decade.
Moving on from handwritten stakes and labels to full barcode traceability and plant passporting for movement of plants was a great step for the industry.
With full colour and thermal transfer solutions to fit your requirements – talk to Dura-ID today to see how we can help improve your efficiencies.
The Hortipix Pro Printing System was built specifically for in-house picture labelling in mind – link to  template building software and your own database and away you go.
The OKI C712 is a great starter printer for anyone wanting to create full colour labels in-house with logos and images.
The Toshiba range of thermal transfer printers allow you to produce highly durable black and white labels in-house for simple track and pricing requirements.
Silvaco Technology Centre, St Ives, Cambridgeshire, PE27 5JL