Dura-ID Solutions do not only offer printers and labels, but the printer consumables to keep your equipment running.
We offer thermal transfer ribbons in various specifications, formats and colours. Also, genuine ink cartridges and toners to suit Epson, Oki and Neuralabel solutions; allowing us to be your one-stop shop for all of your labelling requirements and supplies
Thermal Transfer Printer Consumables
Dura-ID Solutions provide consumables for thermal transfer printers, including ribbons, print heads and spare parts.
Our black ribbons are compatible across a wide variety of thermal transfer printer brands and include options such as wax, wax/resin and full resin..
We also provide coloured thermal transfer ribbons on request, colours include: red, green and blue.
Full specifications for Dura-ID Solutions thermal transfer ribbons can be found here: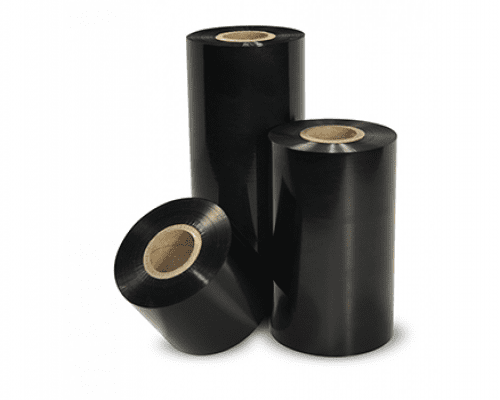 Full Colour Printer Consumables
Dura-ID Solutions provide a full range of consumables for the full colour range of printers we offer.
All of our consumables for the full colour printer range – including NeuraLabel, OKI and Epson – are genuine and therefore will not void the warranty of your print solution.
NeuraLabel
300x ST- pigmented ink cartridges
500e, 550e & 600e – toner and drum sets, belt and fuser units
OKI
Toner sets, belt and fuser units
Epson
Pigmented ink cartridges and maintenance kits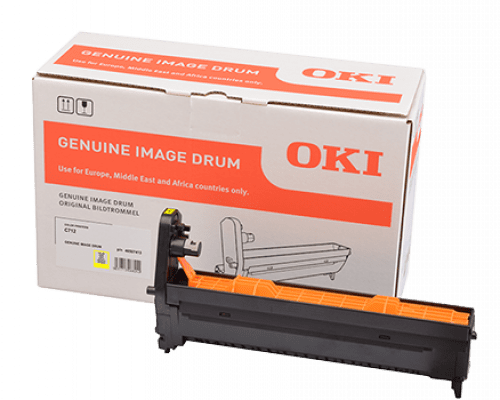 Whatever your application, Dura-ID Solutions has the expertise to guide you towards the best identification solution for your business.
Dura-ID Solutions specialise in providing full printing solutions to help businesses increase traceability. As a label manufacturer, we can offer full solutions that include labels, tags, printers, software and consumables for businesses wanting to take complete control of their product identification.​
The George Falmouth Innovation Centre, Enterprise Way, Tankersley, Barnsley, S75 3DZ, United Kingdom