Zebra Thermal Transfer Printers
Industrial, Rugged Thermal Transfer Printers
Key Features
Rugged Casing Designed for Industrial Environments.
4″ to 8″ Print Width Models Available.
One Colour Print on Roll Format Media
Zebra OneCare for Repairs
Application Industries
Durable Tags for Harsh Environments
Chemical Labels
Pharmaceutical Labels
Construction Labels
Food Track & Trace Labels
The ZT series of Zebra thermal transfer printers are the predecessors to the 105SL, 105Se and the 105S. 
With a range of models in widths from 4″ to 8″, the ZT range of Zebra thermal transfer printers have your printing for mono labels in chemical, pharma, construction and many more, covered.
Industrial Thermal Transfer Printer
Key Features
Clear side doors allow easy monitoring of labels and consumables
8.5″ Maximum print width
Maximum print speeds up to 10″ per second
Zebra OneCare for Repairs
Application Industries
Chemical Labels
Inventory Labels
Pallet Labels
The Zebra 220Xi4 thermal transfer printer is renowned for its durability and consistent print quality. The lifespan of this rugged machine is second to none and the fast print speed allows for reliability in demanding environments.
This printer suits businesses that are high-volume label users or that have specialist applications where durability is key.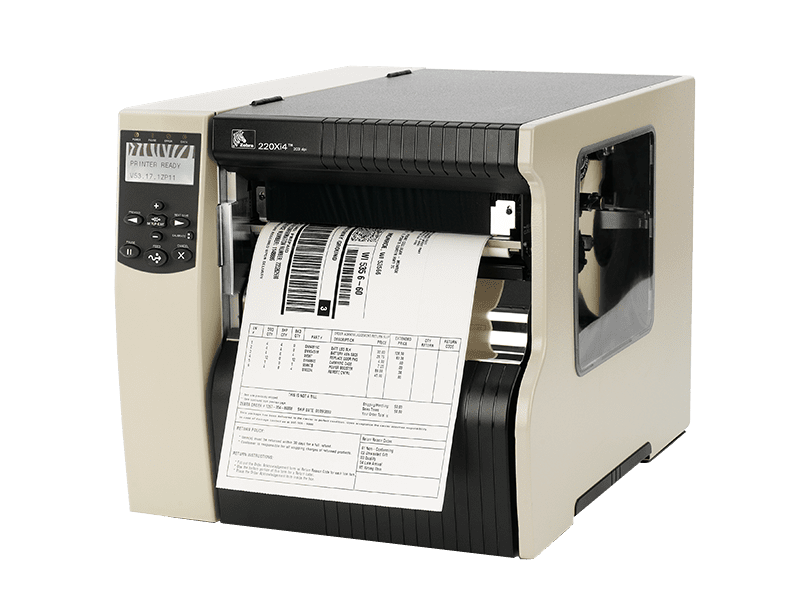 Due to the long-lasting relationship that Dura-ID Solutions have with the Zebra team, we are also able to offer other printers to suit your application than just the ones that are outlined above.
If we believe there is another printer that is better suited to your application we are still able to offer the support, training and technical advice that we do on our standard range of printers.
Get in touch with the systems team today on 0114 242 2111 or email info@dura-id.com to discuss your requirements.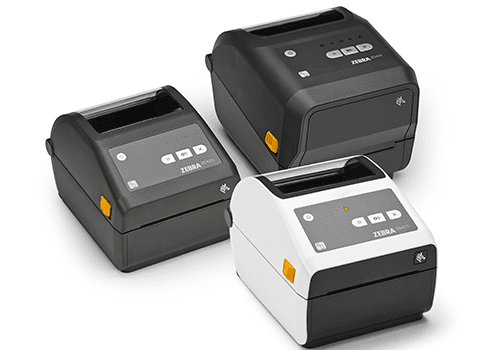 Whatever your application, Dura-ID Solutions has the expertise to guide you towards the best identification solution for your business.
Dura-ID Solutions specialise in providing full printing solutions to help businesses increase traceability. As a label manufacturer, we can offer full solutions that include labels, tags, printers, software and consumables for businesses wanting to take complete control of their product identification.
The George Falmouth Innovation Centre, Enterprise Way, Tankersley, Barnsley, S75 3DZ, United Kingdom