Metal & Engineering Labels
Specialised, high performance tags and labels to identify and track metals during production, processing and distribution.
Perfect for heavy engineering, industrial and high temperature environments
Dura-ID Solutions provide a range of durable tags and medical labels to suit harsh environments.
Whether being subjected to high temperature or low temperature, indoor or outdoor storage, rough handling or overseas export environments – then Dura-ID Solutions will help supply the most suitable labels/tags and attachments to clearly identify your products.
Producers and processors of Steel and Metal face many different challenges in identifying their products. Quite often the ability to identify a product at its earliest stage in a process can have a very positive impact on reducing waste, improving complications with quality and product mix, either on-site or with your end user.
At Dura-ID Solutions we provide a range of products to a global market based on our innovative approach to problem solving. Our history dates back over 80 years when we started working with the steel mills within the heart of the UK's steel city – Sheffield. Labels and tags for rough-cut or oily product as well as finished products can be overprinted with barcodes, batch information, logos and variable data; in-house at your site.
If you currently have headaches with traceability of product or scrappage of goods due to lack of identification, then please contact us here.
If you have any questions about our services or would like one of our team to give you a call, just fill out this handy form and we'll be right with you.
Dura-ID Solutions have many years of experience in the production of self-adhesive labels that solve common challenges such as:
– labels falling off
– attaching to porous or uneven surfaces 
– identifying product that could be oily or dirty
– label residue left on finished product surface
Mattrans Extreme is a product we have developed specifically to work where other labels fail. It's matt face makes it easy to overprint with thermal transfer printers; its durability makes it suitable for outdoor exposure and we coat the reverse with an extremely aggressive adhesive.
We also have a range of other products to suit various applications that can be printed through thermal transfer printers or desktop laser printers. 
Let us know the challenges you are facing so we can recommend a best fit solution.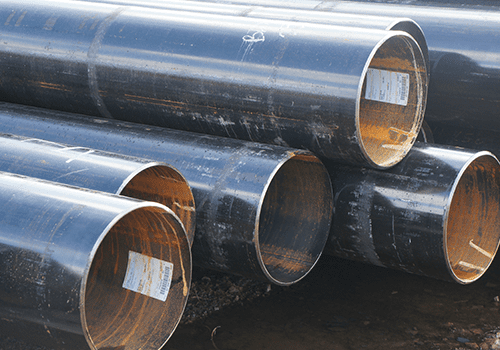 Heat Resistant & High Temperature Labels & Tags
Being able to identify products at the earliest possible stage within the steel manufacturing process can be difficult to achieve but highly effective if implemented correctly.
If you are struggling with identification of hot product; get in touch with our specialist metals and engineering team to discuss your requirements here or call +44 (0) 114 242 2111.
Temperatures can be extremely high when labelling:
– slabs
– billets
– ingots
– flat sheets or flat sheet coils
– heavy sections,
– wire rod straights and wire rod coils
Dura-ID Solutions have a range of high temperature tags and labels to meet your needs. Our laser printed stainless steel tags can be nailed or welded to hot product up to 1000°C. 
The majority of our tags and labels can be overprinted using a thermal printer or desktop laser printer.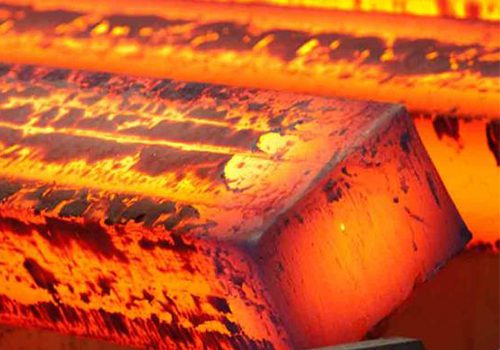 Dura-ID Solutions offer full print solutions for the metals and engineering industries, including thermal transfer printers and laser solutions.
Our team of engineers can also support and fix existing printer solutions. 
Thermal transfer printers are ideal for overprinting batch codes, bar codes and serial numbers on to your tags using either a Toshiba, TSC or Zebra printer.
We also offer the OKI C650 laser printer that allows you to print in full colour on to your tags to include logos, branding and support colour coding.
Get in touch with our metals and engineering team today to discuss your specific requirements here.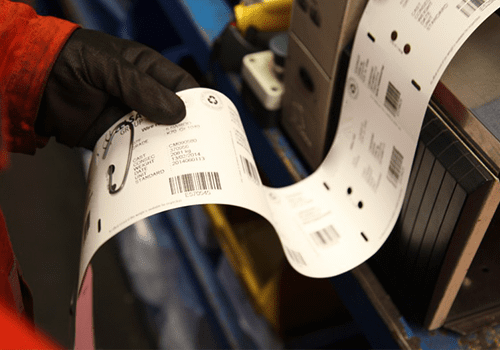 Dura-ID Solutions offer a variety of fixings and attachments to accompany the tags that they provide.
If you require samples of our fixings or attachments, get in touch today here or call +44 (0) 114 242 2111.
These fixings include:
– Steel clips (pear-shaped, r-shaped and tube clips)
– Copper flashed steel studs and washers
– Steel wires (powder-coated)
We also offer a Stud Welding Machine to assist in attaching your tags to products. The Taylor Stud Weld System is reliable, compact and lightweight (12.2 kg). A high weld rate of between 5 and 30 studs per minute ensure your operations don't slow down.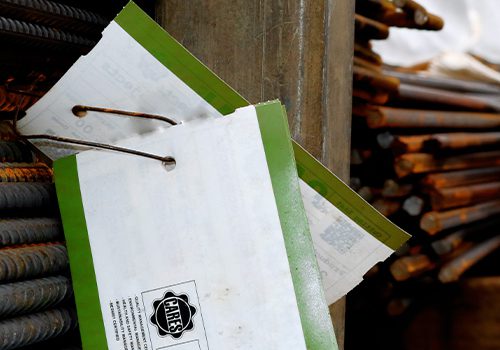 Whatever your application, Dura-ID Solutions has the expertise to guide you towards the best identification solution for your business.
As an identification solutions provider, Dura-ID Solutions can provide you with a full system to allow you to take all your labelling requirements in-house. Alongside labels, we also offer printers, software, consumables and technical support.
Aalco Metals reduce Overheads Ian Milton was approached by Aalco Metals, the steel stock holders with a worldwide presence when...
British Steel turn up the Heat ​​As a long term customer of Dura-ID – when British Steel needed to increase the heat at the rod mill...
The George Falmouth Innovation Centre, Enterprise Way, Tankersley, Barnsley, S75 3DZ, United Kingdom