Highly durable labels and tags to handle the harsh environment that is timber production, processing and shipping.
Ensuring that timber originates from a sustainable source helps to combat unlawful practices which erode natural resources, destroy animal habitats and impact climate change.
Dura-ID Solution's timber labels and tags support identification, traceability and chain of custody transparency; from the forest to the warehouse.  Labels communicate data such as supplier, classification for use, customer and treatment processes. Thus assisting timber importers, processors and distributors in complying with regulations whilst protecting themselves from the risk of handling illegal imports.    
Barcode labelling is a simple but effective way of achieving early identification.  Using the correct label allows timber products to be scanned at various points through the production cycle using a single tag.  
Dura-ID Solutions installs and maintains robust, fully enclosed barcode label printers which are ideally suited to dusty timber production environments. Our labelling software packages provide the link between your production system, database and barcode product label.  
Barcode labels and tags can also link to your inventory control and logistical systems to support "Smart" automated production, which diminishes the opportunity for operator error.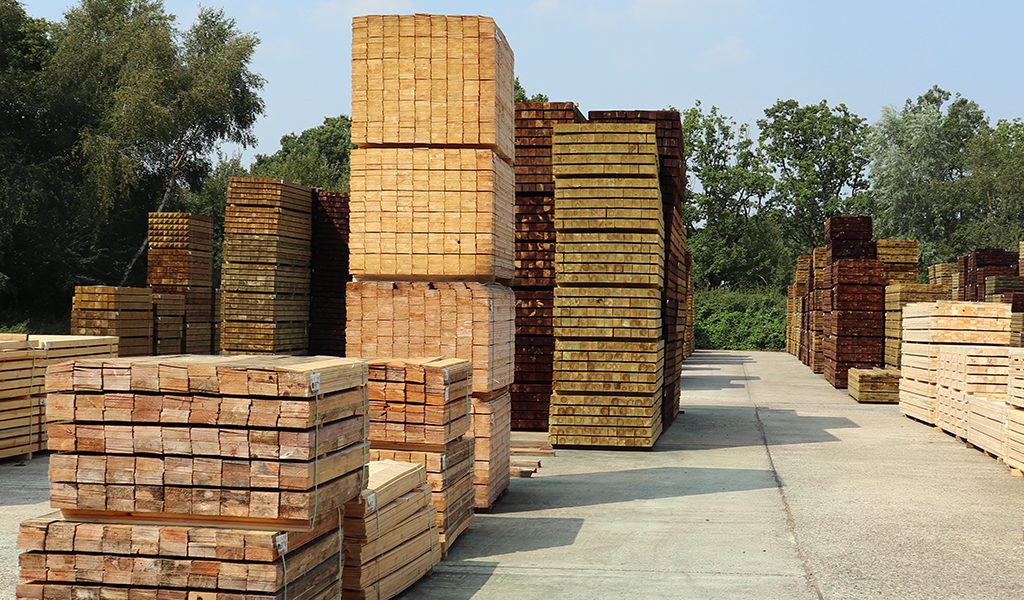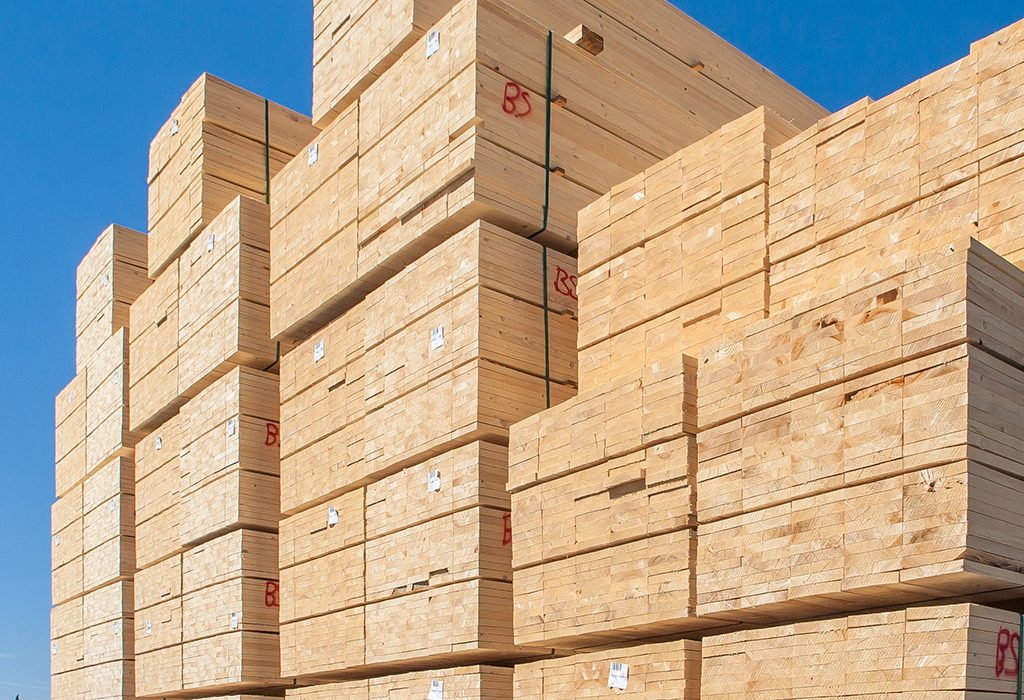 CE and FSC conformity marks are immediately recognisable and attract buyer preference. 
If your product has FSC accreditation then this impressive logo that can be presented on your labelling to show your commitment to sustainability and the preservation of the environment. The European Union (EU) requires that construction products across all of its member states carry a common mark to show they meet a harmonised European standard and may be easily identified as being 'fit for purpose'. This mark is intended to remove any technical barriers to trade and promote the free movement of products within the EU. Until recently, British manufacturers could apply CE marking on a voluntary basis. However, the Construction Products Regulation (CPR) [1], published in April 2011, made CE marking compulsory for many construction products in the UK, including timber products.
If you have any questions about our services or would like one of our team to give you a call, just fill out this handy form and we'll be right with you.
All Weather, Durable Tags
The biggest problem associated with timber tagging is the durability of the tags after a period of pro-longed weathering.
Cold temperatures and UV exposure causes brittleness and damage to tags, especially in cases where the tag has also been weakened through stapling or chemical processing. 
Dura-ID Solutions offers durable but malleable barcode printable tags, developed to remain in place and be readable after long-term outdoor exposure.
Contact our systems team about printing variable information on site with either a thermal transfer or full colour printer.
Our labels and tags are available in white or in a range of colours to support your colour coding system. 
The colour coding of timber products can be incorporated into a stock rotation programme and is also useful for long-range visual identification, in stock yards for example, or where language barriers exist.
Dura-ID Solutions can provide a pre-printed tag or label with relevant colours to include in your production processes. Alternatively, a laser printer and blank stock can be utilised to enforce your own colour coding on-demand and on-site.
Aggressive Adhesive Labels
In addition to tags we produce heavy duty self-adhesive labels which bond to uneven, awkwardly shaped or dusty surfaces.
Our heavy duty self-adhesive labels are designed to remain in place where others have failed providing long-term identification in challenging production environments and supply chains.
Mattrans Extreme is a specialist product than is unique to Dura-ID with a permanent high tack adhesive.
We can also provide adhesive labels with removable adhesive that leaves no residue on your finished product, meaning they go to destination without the residue of your packing, or coding labels.
Get in touch with our specialist construction team by calling them on 0114 242 2111 or email them here.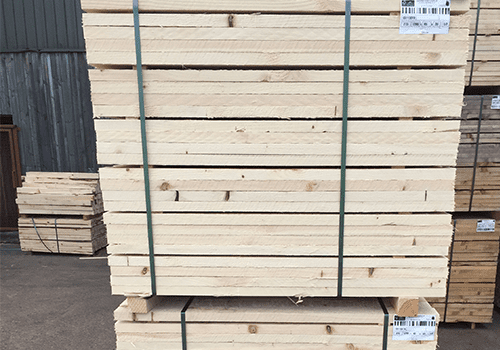 Timber is often subjected to treatments involving high temperatures, pressure impregnation or chemical dipping. Dura-ID Solutions specialises labels and tags which survive hostile procedures and conditions.
Talk to us about timber processing labels and find out how we can help maintain traceability of your products through treatment processes and beyond.
Our timber treatment labels can be paired with a thermal transfer printer to allow you to overprint variable information in-house, on-demand.
Our specialist construction and timber team are always on hand to help, you can email them here.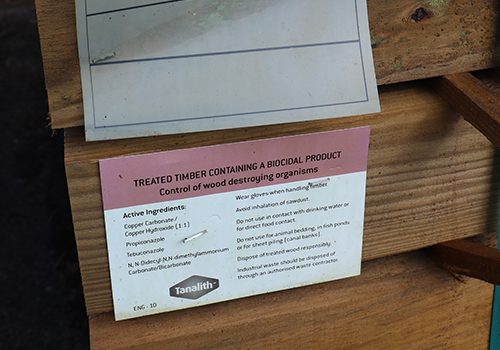 Whatever your application, Dura-ID Solutions has the expertise to guide you towards the best identification solution for your business.
As an identification solutions provider, Dura-ID Solutions can provide you with a full system to allow you to take all your labelling requirements in-house. Alongside labels, we also offer printers, software, consumables and technical support.
The George Falmouth Innovation Centre, Enterprise Way, Tankersley, Barnsley, S75 3DZ, United Kingdom