Read about how we have assisted our customers in achieving their labelling requirements.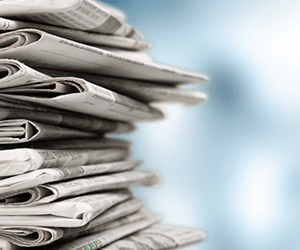 Keep up to date with what Dura-ID Solutions are up to, and all the latest industry news.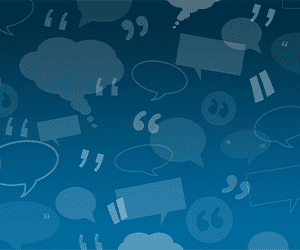 Hear from our customers on our products, service and expertise across a range of industries.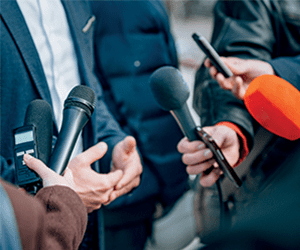 See how to get in touch to discuss media opportunities with Dura-ID and if you need our media kit.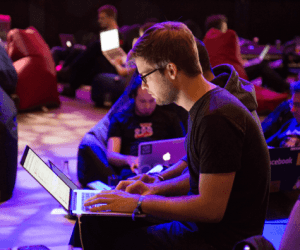 Take a look at the latest videos and visual guides from our news and media section.
Whatever your application, Dura-ID Solutions has the expertise to guide you towards the best identification solution for your business. 
As an identification solutions provider, Dura-ID Solutions can provide you with a full system to allow you ro take all your labelling requirements in-house. Alongside labels we also offer printer, software, consumables and technical support.
Visit Staymarked.co.uk for the best badges, vinyls and resin domed products.
The George Falmouth Innovation Centre, Enterprise Way, Tankersley, Barnsley, S75 3DZ, United Kingdom