The question is why not...
Dura-ID Solutions has over 80 years of knowledge and experience in the printing industry; it's safe to say we are a global leader in high performance labelling and identification. We pride ourselves on the depth of knowledge we possess on both labelling solutions and also the wide range of industries which use them. We work in close collaboration with the best material suppliers and printer brands in the industry to provide practical solutions to our customers.
Here at Dura-ID Solutions, we are big on building relationships throughout our workforce. All our teams collaborate and work together to give a helping hand, and we wouldn't want it any other way. We offer a friendly, supportive working environment where diversity and individuality are encouraged..
Not only does this occur in the workplace but our employees often make plans outside of work to strengthen relationships as friends. Events include: bowling, dinner dates, the races, theatre trips and the occasional 'night out' (not on a work night of course).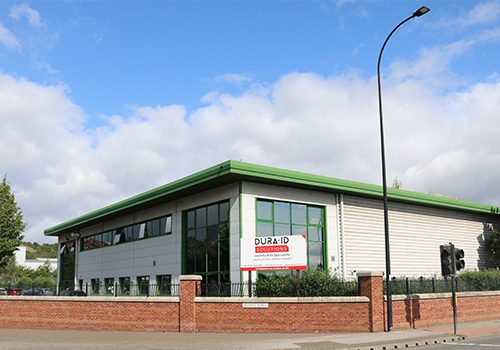 The Sheffield site is the Head Office of Dura-ID Solutions and is located in a purpose built site in Tankersley. IT hosts manufacturing, warehousing and offices to support our teams including Sales & Marketing, Production, Accounts and Technical.
Currently Recruiting
Key Account Adviser – Metals Team – Sheffield Office
Salary: DOE
Holidays: 25 per annum
Working hours: Monday-Thursday 9am – 5:00pm with 30 minutes lunch, Friday 9:00am – 4:30pm with 30 minutes lunch. 
For more information on this role contact Carly Senior at the Sheffield office on 0114 242 2111 or email 
csenior@dura-id.com
You will be responsible for the management of customer accounts across the metals sector,  day-to-day duties will include but are not limited to: updating customer information in the CRM, handling of quotations, orders and the identification of new requirements and opportunities across the sector. Communication and development of relationships with co-workers, customers and the wider Dura-ID Solutions team are a must for this role as you will be working alongside the Sales Director, external sales representatives and your line manager to improve business performance.
Your performance in this role will be measured on, but not limited to: the value and growth of sales for allocated customer accounts, the value of new business added within the financial year, customer satisfaction, response times to enquiries in line with company expectations and continuous feedback from your line manager and Sales Director.
Office Address: The George Falmouth Innovation Centre, Enterprise Way, Tankersley, Barnsley, S75 3DZ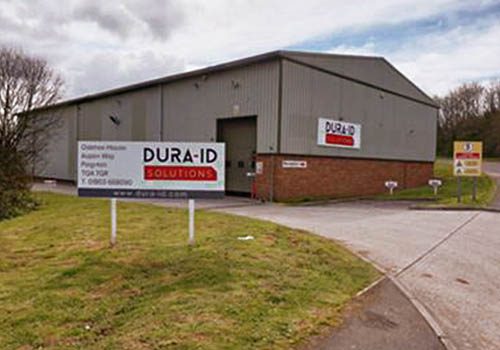 Our site located in Paignton is a key manufacturing plant for our labelling and wristband products. Within the site you can also find a dedicated sales team with experience on key sectors including Food & Drink, Wristbands, Leisure and Recycling.
We currently don't have any positions available at the Paignton site, but if you feel you would be a good addition to the Dura team; 
Please send your CV through to pharris@dura-id.com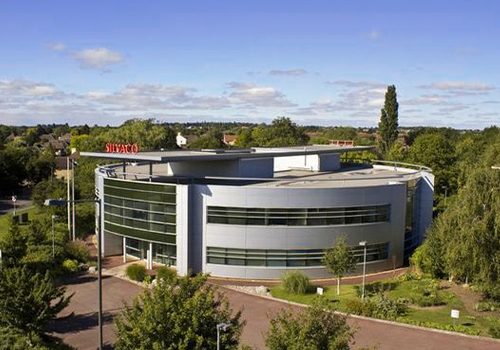 The St. Ives site in Cambridgeshire is our dedicated Horticultural sales office; based inside the Silvaco Technology Centre. There is a dedicated technical support team to help with HLS software and in-house printing systems; working hand in hand with our friendly sales team.
We currently don't have any vacancies at this site, but if you would like to be considered for future roles, we would be happy to receive your CV to; jnewman@dura-id.com
Mansfield (Mouldings Division)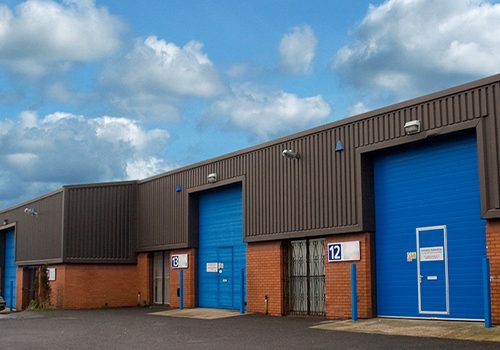 The Mansfield site is Dura-ID Solutions' Mouldings Division, where products such as plastic injection moulded badges and nameplates are manufactured. Here we have a sales and production team that are dedicated to helping you with your product branding requirements.
We currently don't have any positions available at the Mansfield site, but if you feel you would be a good addition to the Dura team; 
Please send your CV through to pmagyar@dura-id.com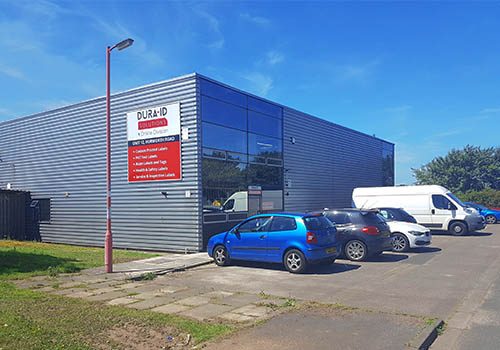 The Durham site is Dura-ID Solutions' Online Division trading as PAT Labels Online. Our production site has capability for bureau print labelling up to full colour, we also supply a range of off the shelf products for popular labels and tagging. 
We currently don't have any positions available at the Durham site, but if you feel you would be a good addition to the Dura team;
please send your CV through to wbest@dura-id.com
441 Brightside Lane, Sheffield, S9 2RS, United Kingdom