Alone we can do so little; together we can do so much.
If you would like to become a partner or distributor of Dura-ID Solutions please contact us via the link below.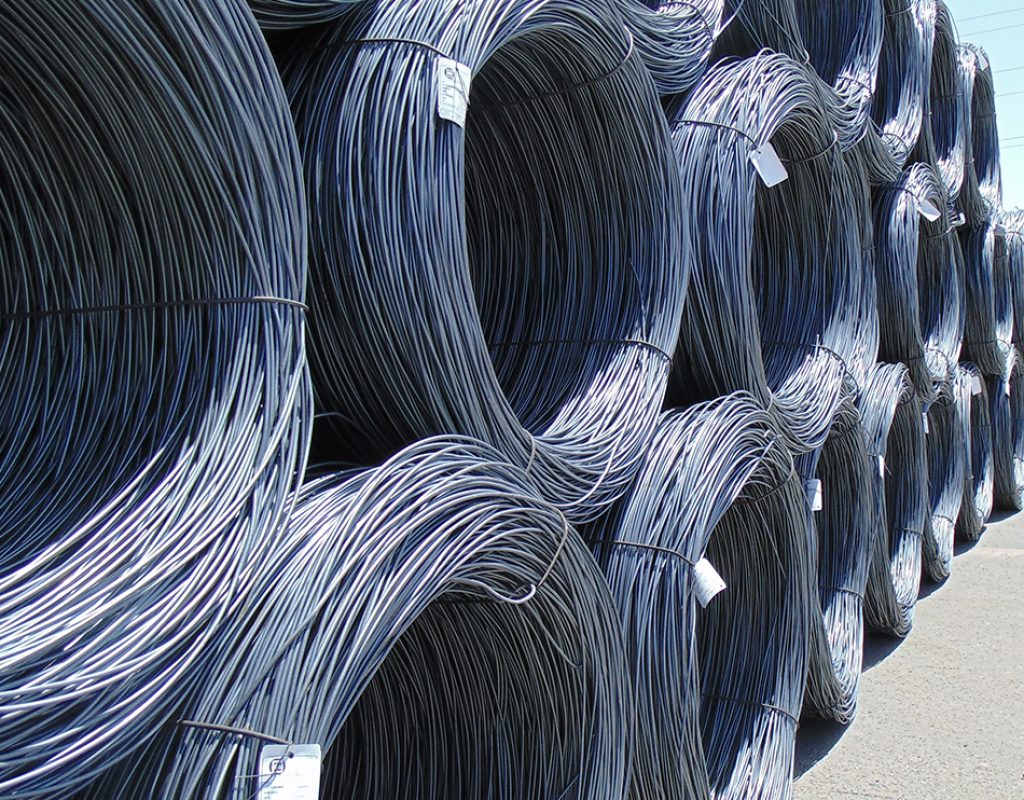 Altec are a company based in Netherlands and Belgium who have over 40 years' experience in supplying identification systems to sectors such as; healthcare, steel, engineering, construction, automotive and chemicals.
The labels and tags we manufacture complement Altec's systems to create a reliable identification solution for the many industries Altec work with.
The labels and tags are purchased in bulk and held in stock at Altec's sites so that customers benefit from competitive pricing and quick deliveries.
Visit Altec's website here: www.altec.nl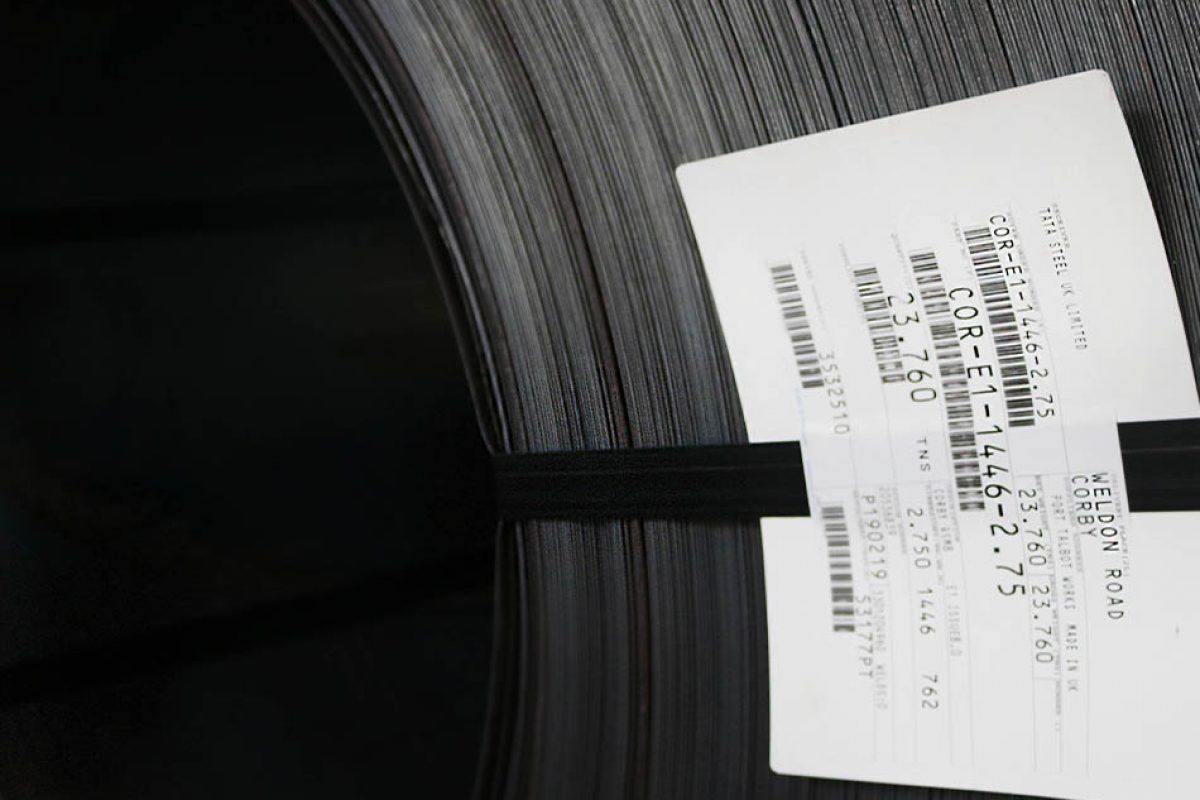 Lakhotia Brothers is a family run enterprise with many years of experience supplying engineering components and machinery into the Steel industries of India.
Lakhotia successfully support Dura-ID Solutions in supplying high quality tags, labels and print solutions to some of the leading steel mills in India as the team have a great understanding of the benefits of our identification solutions in the Indian Market.
Together, Dura-ID Solutions and Lakhotia Brothers are exploring the opportunities within the chemical Market in India and have already begun attending exhibitions such as ChemSpec India.
Call +32 (2) 2703488  or contact sumit@lakhotiabrothers.com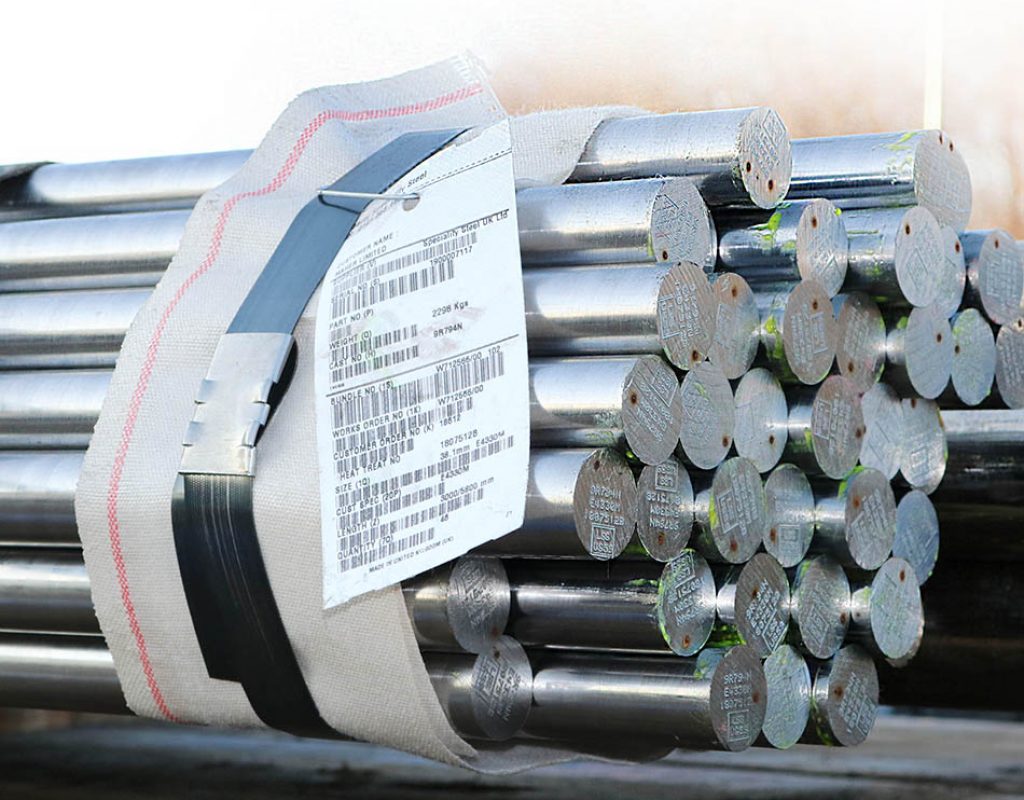 Refine Labels are a company based in Sweden who have over 30 years' experience in "collecting the best products for tough labelling" particularly in the steel Industry.
However Refine's knowledgeable sales team are happy to advise on your labelling needs, providing tailor made solutions for all industries including Steel, Timber, Chemicals, Construction and Healthcare; where high spec labels and tags are required.
The close, long-term partnership Dura-ID Solutions has formed with Refine ensures customers receive the best identification solutions for their unique application quickly and at a competitive price.
Visit Refine's website here: www.refine-labels.com
The George Falmouth Innovation Centre, Enterprise Way, Tankersley, Barnsley, S75 3DZ, United Kingdom