Global leaders in innovative high
performance identification solutions
Labels, Tags and Badges manufactured to suit a range of unique applications; supplied alongside the latest technology for on-demand printing in-house.
We manufacture durable labels to support product identification, traceability and logistics for a wide range of industries and demanding applications.
Dura-ID Solutions' goal is to solve identification problems, this is why all of our products have been developed to solve common issues, such as:
– Products arriving without identification
– Unreadable or faded labels
– Labels damaged due to contact with heat
– Product wastage due to lack of traceability
Get in touch to see how we can help solve your labelling issues.
Dura-ID Solutions is a global leader in the manufacture of tags, labels, wristbands and badges. Many of our products have been developed uniquely and specifically to fix common problems. Dura-ID currently supports product identification globally, either directly or through trusted partners across 40+ countries.
Competitive prices, short lead times, high quality products, expert knowledge and unlimited advice are just some of the reasons why our customers keep coming back to us.
Thousands of different types of identification solutions are available from Dura-ID. Whether you're looking for specialised high temperature tags to withstand conditions of up to 1000°C or a label that will stay with the product through freezing temperatures, our experts are on hand to offer support and guidance.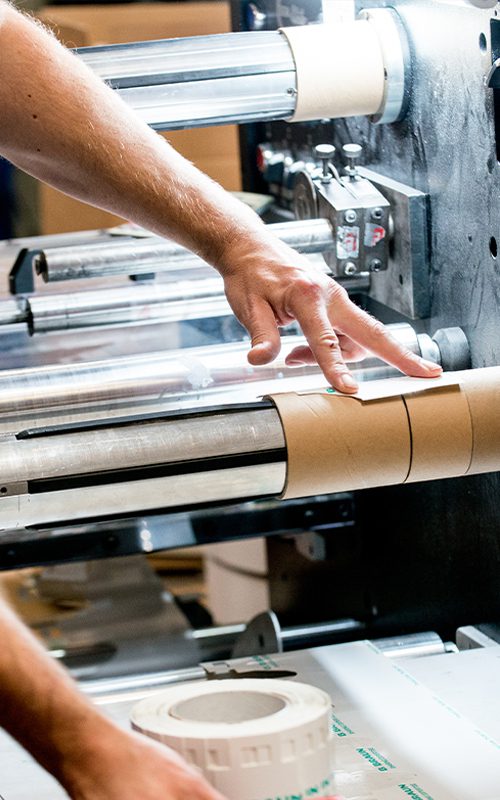 How far have we actually come since the implementation of GHS 5 years ago? Read our Sales Director Neil's insights.
What our customers think about us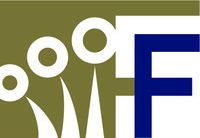 "We have used Dura-ID for some time now, we are extremely happy with the products and the service we receive and would recommend them, as a label supplier."

"OKI have a close partnership with Dura-ID going back many years. Their expertise in the label market together, with OKI's technology is a fantastic combination."
"I've had no problems with my printing system and I'm extremely happy with the quality of Dura's service and standard of technical support."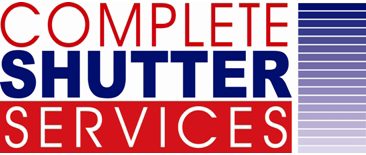 "I am really happy with the level of service, the quality of the product is very good and friendliness of the staff are second to none at Dura-ID Solutions."
Complete Shutter Services
The George Falmouth Innovation Centre, Enterprise Way, Tankersley, Barnsley, S75 3DZ, United Kingdom