Ensuring product safety in your company.
We are here to help support product identification across the construction sector, from window manufacturers to low carbon concrete.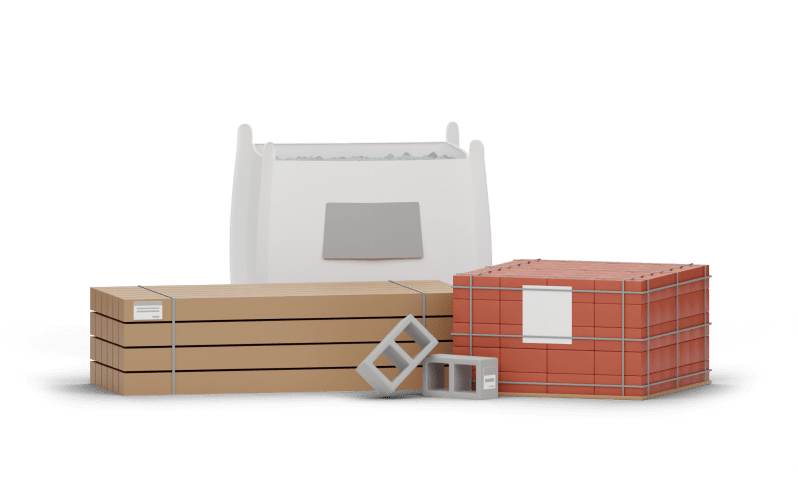 Tags and labels must withstand prolonged weathering, creasing and crushing, mechanical handling, irregular product shapes and difficult surfaces.
In order to keep the wheels of industry turning in a sector that covers everything from housing to hospitals, it's critical that there are robust labelling solutions available to organisations in the construction sector.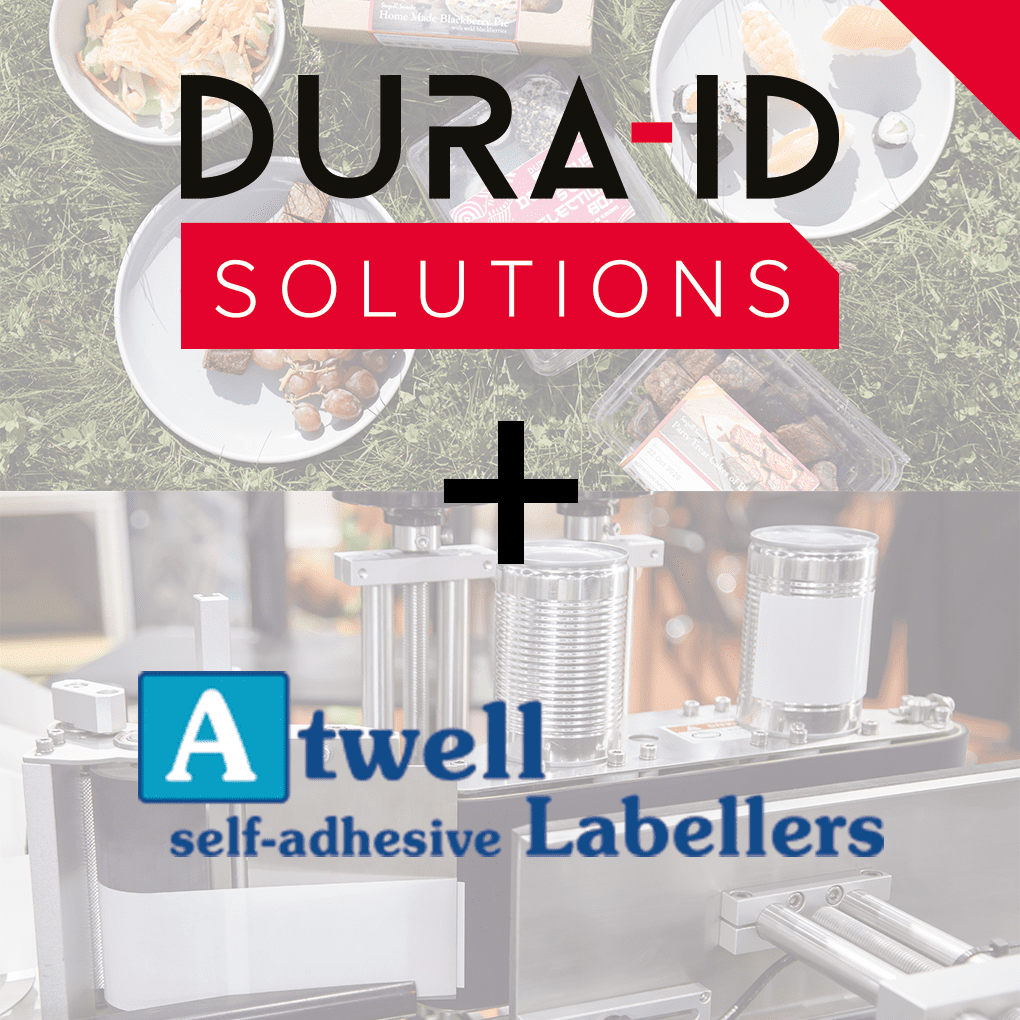 Now offering bespoke label applicators to all of our clients.
Sector Lead & Sales Representative
+44 (0)114 2612 211
jpryce@dura-id.com
+44 (0)114 2612 207
ehine@dura-id.com
+44 (0)1803 668 091
dhall@dura-id.com
If you have any questions about our services or how our services or would like one of our team to give you a call, just fill out this handy form and we will be right with you.