Dura-ID Solutions design and manufacture cutting-edge labelling solutions
We are here to help support identification, traceability and logistics for businesses across the chemical industry.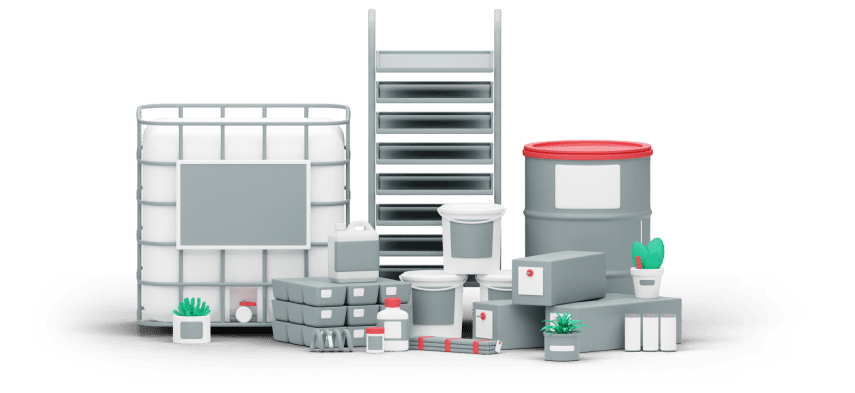 Dura-ID can manufacture labels for any environment.
Our capabilities and relationships with our raw material suppliers allow us to develop products for exact applications. If you can't find something that's relevant to you, get in touch to discuss your requirements.