Thermal Transfer Printers
Single colour print made very simple.
Working with thermal transfer manufacturers from around the globe, our labels work seamlessly with our selection of thermal transfer printers.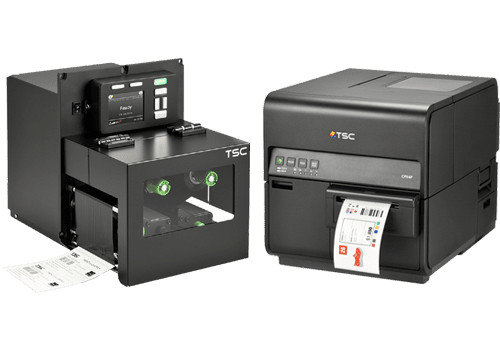 Thermal Transfer printers are ideal for applications where only 1 colour (typically black) needs to be printed onto a plain or pre-printed label with variable data such as barcodes and batch numbers.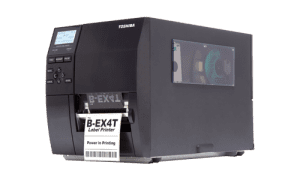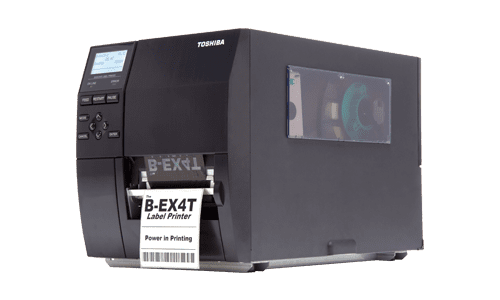 Toshiba Thermal Printers
An industry favourite in horticulture, Toshiba thermal transfer printers were introduced to the market to handle the vast range of self-adhesive and tag varieties required in this industry. Several Toshiba printers also feature "ribbon save" to help minimise waste.
TSC Thermal Printers
One of the fastest growing thermal transfer manufacturers on the market. TSC offer a very wide range of printers to suit many industries including manufacturing, pharmaceutical and logistics. The TSC range offers desktop and industrial printers to suit a variety of environments at competitive prices, are user-friendly and are built for large volume runs.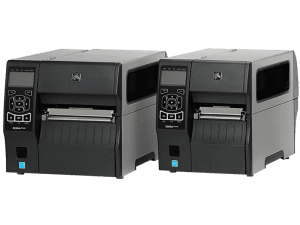 Zebra Thermal Printers
Zebra are the largest global thermal transfer printer brand and are well known across a variety of industries including, steel, medical, logistics and chemicals. These industrial rugged thermal transfer printers are built to last in harsh environments and have outstanding print quality.
If you're unsure of what printer would be a fit for you, speak to our team today.