Helping you comply with legislation.
We are here to help support identification, traceability and logistics for businesses across the chemical industry.
When it comes to the safe transit, storage and use of hazardous products, chemical label solutions take on added importance
Our range of chemical label products are suitable for a variety of packaging sizes, ranging from a 1000 litre IBC to a 25ml sample vial. 
Labels are used for a multitude of different reasons – from advising on instructions for use to helping with advertising efforts. They can also be used to help identify hazardous chemicals, detailing what the hazards are and how best to avoid them.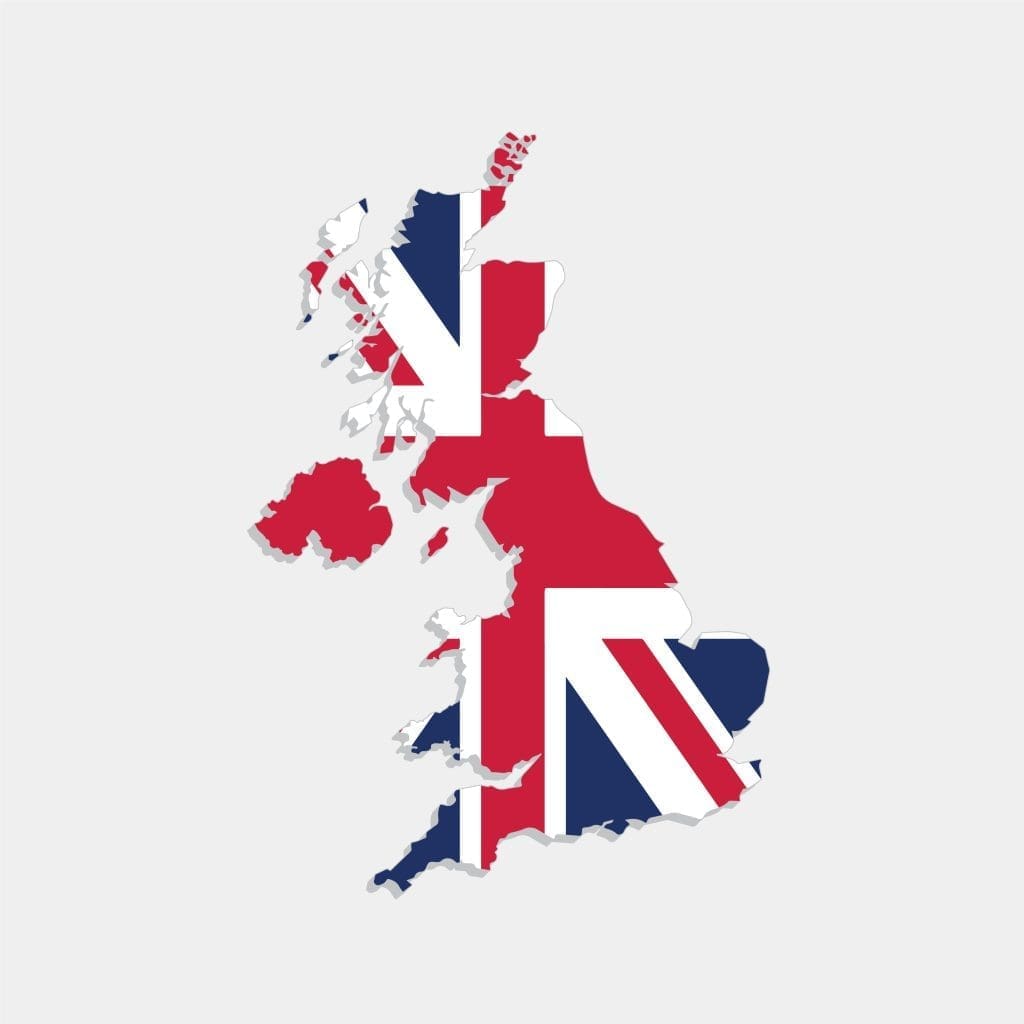 This guide covers everything your business needs to know about the Windsor Framework...
Chemical Sector Lead & Sales Representative
If you have any questions about our services or how our services or would like one of our team to give you a call, just fill out this handy form and we will be right with you.