Contact our expert team to see how Dura-ID Solutions can help.
We have several locations across the United Kingdom, that specialise in everything from our Horticultural label services and products to our Moulding and Online Divisions. Use the contact details below to speak to a member of our team.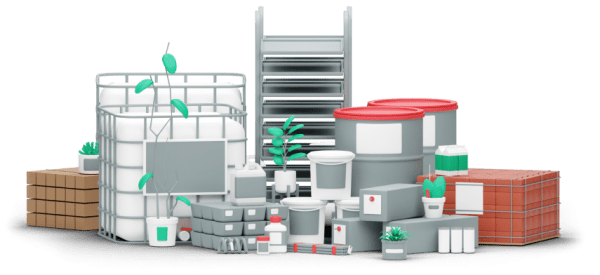 Dura-ID Solutions
The George Falmouth Innovation Centre, Enterprise Way, Tankersley, Barnsley, S75 3DZ, United Kingdom
Shirebrook Office & Production
Dura-ID Solutions (Moulding Division)
Unit 13 Vernon Court, Vernon Street, Shirebrook,
Mansfield, NG20 8SP, United Kingdom
Paignton Office & Production
Dura-ID Solutions
Oaktree House, Aspen Way, Paignton,
Devon, TQ4 7QR, United Kingdom
St. Ives Office (Horticultural Division)
Dura-ID Solutions
Suite1B A, Ground Floor, Kings Hall, Parsons Green, St. Ives, Cambridgeshire, PE27 4WY
Newton Aycliffe Office & Production
Dura-ID Solutions (Online Division)
Unit 12, Hurworth Road, Aycliffe Business Park,
Newton Aycliffe, DL5 6UD
Contact Dura-ID Solutions
Get in touch with Dura-ID Solutions and speak to our expert team to find out more about how we can help, or learn more about our extensive range of label services and software.