Supporting identification in the steel industry
Producers and processors of metal products face many different challenges in identifying their goods. Early product identification can significantly reduce waste, and streamline your process.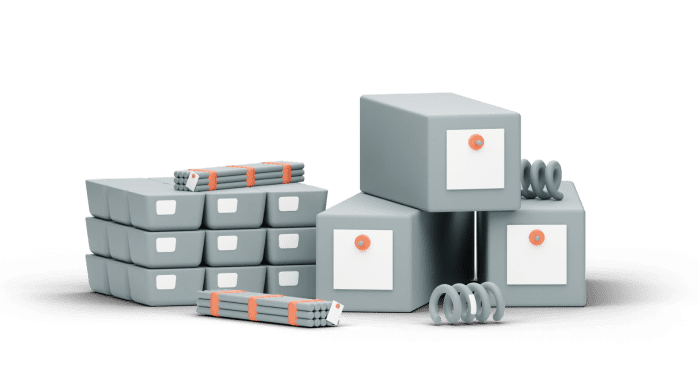 Our specialised, high-performance tags and labels are designed to help our clients identify and track metals during production, processing, and distribution.
Our rich history dates back over 80 years, when we first started working with mills in the heart of the UK's steel city – Sheffield. You can overprint our labels and tags on-demand with our print solutions. Your labels can include barcodes, batch information, logos, and variable data. Our labels will adhere to scaley, oily, or finished products directly in-house.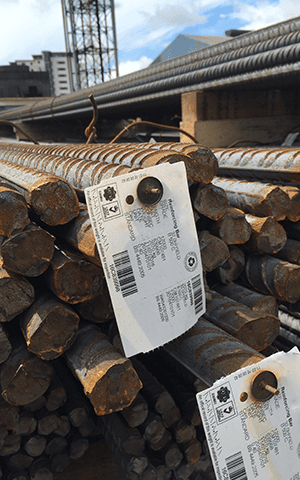 The importance of identification and traceability when it comes to raw materials in heavy industry is nothing new.
Metals Sector Lead & Project Manager
+44 (0)114 2612 214
csenior@dura-id.com
+44 (0)114 2612 200
abetts@dura-id.com
+44 (0)114 2612 216
selwis@dura-id.com
If you have any questions about our products or services, just fill out this handy form and we will be right with you.