Rugged extreme environments, the ZT510 was made for them.
Find out more about the Zebra ZT510, including key features, inks and related software. You can also download the Zebra ZT510 printer specification by filling out the simple form provided at the bottom of this page.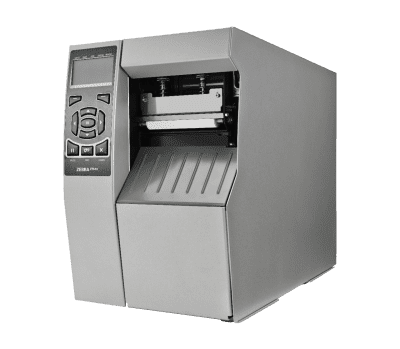 Is the Zebra ZT510 right for you?
Built for the harshest environments making it an industry standard printer found in steel mills.
Compatible with heavy duty tags and self-adhesives.
Extremely reliable, meaning less downtime.
High print speed of up to 205 mm per second meaning your products can be labelled faster.
Set-up and installation support included.
Dura-ID stock a wide variety of ribbons including wax, wax resin and full resin. Please speak to a member of the team to discuss the requirements for your material.
Zebra ZT510 Specification
Fill out the required field from our quick an easy form to download the printer specification for the Zebra ZT510.