Full Colour Label Printers
Outstanding full colour printers for all budgets
Working with printer manufacturers from around the globe, our labels work seamlessly with our selection of full colour printers..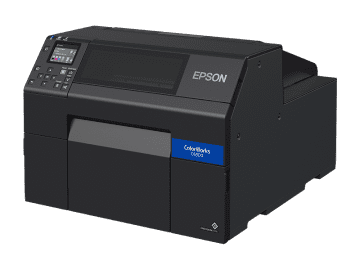 Laser or inkjet print technology offers high durability of ink and toner to ensure your labels stay vibrant.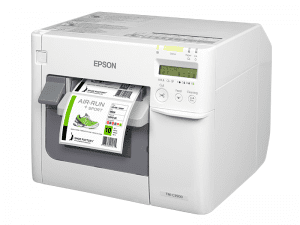 Epson Printers
Epson printers boast an economical price point and print on continuous media. The print speed of the Epson range of printers is unrivalled on short-run full colour labels. Ideal for use within the food, horticultural, chemical and construction industries with a lower running cost than several other inkjet printers on the market.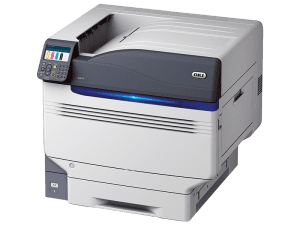 OKI Printers
The high durability makes labels printed on these devices ideal for withstanding outdoor exposure and harsh environments. Within the OKI range of printers there are sheet-fed, large format and roll format machines available, making the applications of these printers extremely varied.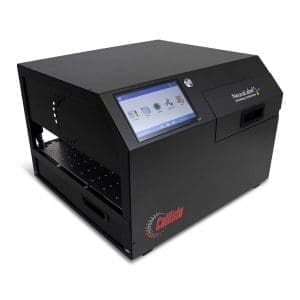 Neuralabel Printers
This range of printers have been designed with roll to roll labelling options, very suitable for manufacturing plants with automatic label applicators. The ability to produce longer label formats that incorporate GHS and CLP information has changed the way the Chemical industry now labels its packaging.
If you're unsure of what printer would be a fit for you, speak to our team today.