Full Colour Label Printers
Full colour print solutions so you can design beautifully branded, high definition labels at the touch of a button.
Dura-ID Solutions offer a wide variety of full colour label printers from popular printer brands including Epson, Neuralabel and OKI. With either laser LED or inkjet technology, the durability of your labels will be second to none and in full colour. Print beautifully branded, professional, colour labels in-house with one of our printing systems.
We have tested several of our print solutions against BS5609 standards alongside our media, so if you are a chemical company that exports products, speak to our experts about the right solution to help you become fully compliant with the IMDG/GHS regulations.
Our in-house systems team can fully support our full colour printing solutions – whether it be over the phone or through an on-site visit. The knowledge of the team ensures you get a solution that is a great fit for your needs – we won't recommend a printer that is not fit for purpose  and we will consider what is the best most effective solution for your business.
Learn more about our Full Colour Printer range below.
Epson ColorWorks Printers
The Epson Colorworks range of printers showcase Epson's DURABrite™ ink system to create durable full colour labels.

Epson printers boast an economical price point and print on continuous media. The print speed of the Epson range of printers is unrivalled on short-run full colour labels. Ideal for use within the food, horticultural, chemical and construction industries with a lower running cost than several other inkjet printers on the market.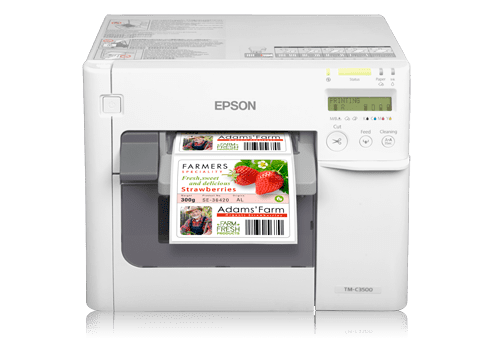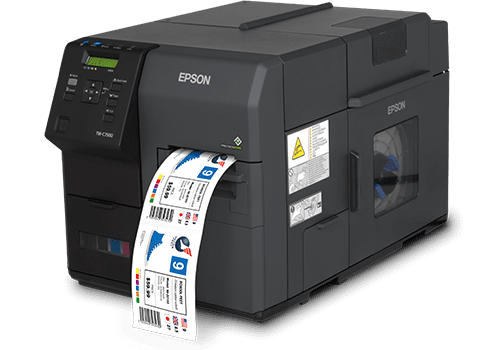 The NeuraLabel range of printers have some of the highest print quality and fastest speeds on the market.

This range of printers have been designed with roll to roll labelling options, very suitable for manufacturing plants with automatic label applicators. The ability to produce longer label formats that incorporate GHS and CLP information has changed the way the Chemical industry now labels its packaging. Ask us about a combination label that can be produced in house and can replace several labels with just one. These printers also accept sheet format media, ideal for smaller sample labelling. The high resolution of these printers makes small text clear and legible making them ideal for use within the chemicals, food and pharmaceutical industries.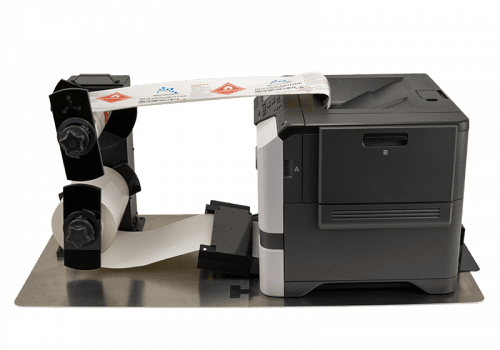 The OKI range of printers boast market leading durability due to LED laser printing technology.
The high durability makes labels printed on these devices ideal for withstanding outdoor exposure and harsh environments. Within the OKI range of printers there are sheet-fed, large format and roll format machines available, making the applications of these printers extremely varied. Dura-ID Solutions work hard to ensure that our laser printable products work seamlessly alongside the OKI range of printers.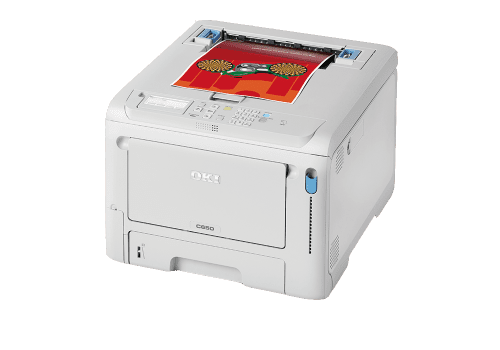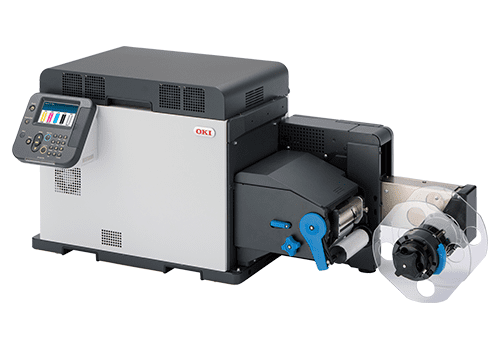 Whatever your application, Dura-ID Solutions has the expertise to guide you towards the best identification solution for your business.
Dura-ID Solutions specialise in providing full printing solutions to help businesses increase traceability. As a label manufacturer, we can offer full solutions that include labels, tags, printers, software and consumables for businesses wanting to take complete control of their product identification.
Out with the Old and in with the New for Farmyard Nurseries Richard Bramley, Owner at Farmyard...
The George Falmouth Innovation Centre, Enterprise Way, Tankersley, Barnsley, S75 3DZ, United Kingdom