Simple Thermal Transfer Printers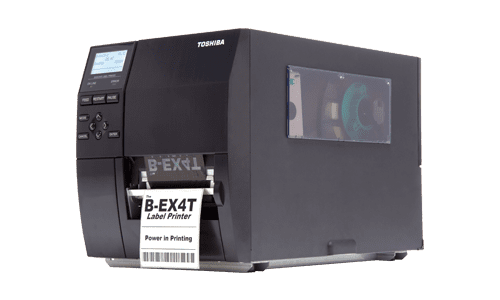 Industry Standards & Trouble-Free
An industry favourite in horticulture, Toshiba thermal transfer printers were introduced to the market to handle the vast range of self-adhesive and tag varieties required by growers, nurseries and garden centers.  
Several Toshiba printers also feature "ribbon save" to help minimise waste and improve efficiency and costs. Used in conjunction with our HLS Labelling Software the Toshiba is the perfect fit for horticulture.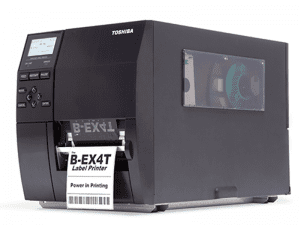 Toshiba EX Range
The Toshiba TEC EX Range is made up of the B-EX6
Series Printer and the B-EX4T1 Series. All of which
cover the most demanding applications for heavy
duty industrial printing.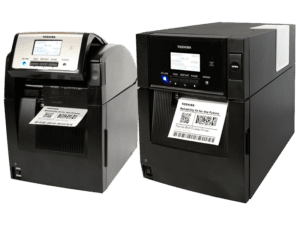 Toshiba BA Range
This series of thermal transfer printers are quiet,
ergonomically designed and offer high quality
print output and fits perfectly with industrial
environments. With either a 200 or 300 DPI option, these printers offer trouble free media drop-in.
Get in touch with Dura-ID Solutions and speak to our expert team to find out more about how we can help, or learn more about our extensive range of label services and software.