Thermal Transfer Printers
One and two colour thermal transfer printers for overprinting on pre-printed stock or where full colour isn't required.
Thermal Transfer printers are ideal for applications where only 1 colour (typically black) needs to be printed onto a plain or pre-printed label with variable data such as barcodes and batch numbers. It is possible to print 2 colours using the CAB XC printer models. Our range of economical rugged printers are simple to operate and are available in print widths up to 8.5" wide.
Dura-ID Solutions supply a variety of brands and models of thermal transfer printers across a large variety of industries, all of the models we recommend would be matched to suit your application and label substrate. The brands we recommend include: Zebra, Toshiba, TSC & CAB, our expert systems team would be happy to discuss your needs and give guidance on best fit solution.
Learn more about our range of Thermal Transfer Printers below.
CAB Thermal Transfer Printers
CAB are leaders in innovative thermal transfer printers. 

The XC models are a great fit for GHS labelling where black and red ribbons are used in conjunction on plain labels to produce the required safety information for hazardous products. The Squix 4M printer is also an excellent choice for producing very small labels suited to labelling electronic circuit boards.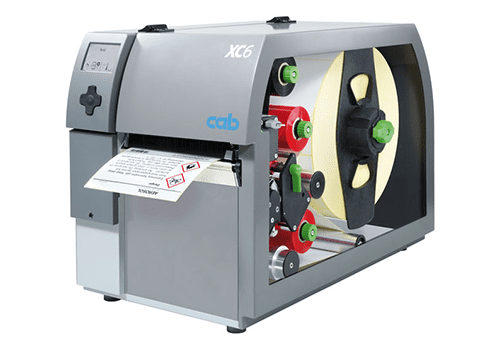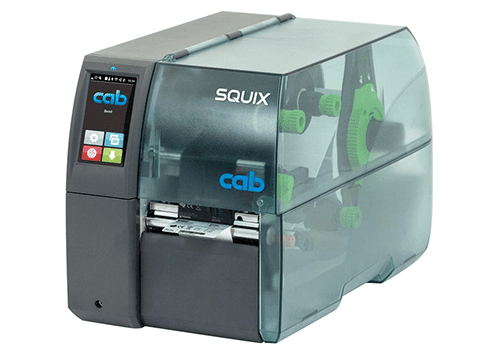 Toshiba Thermal Transfer Printers
An industry favourite in horticulture, Toshiba thermal transfer printers were introduced to the market to handle the vast range of self-adhesive and tag varieties required by growers, nurseries and garden centres.  

Several Toshiba printers also feature "ribbon save" to help minimise waste and improve efficiency and costs. Used in conjunction with our HLS Labelling Software the Toshiba is the perfect fit for horticulture.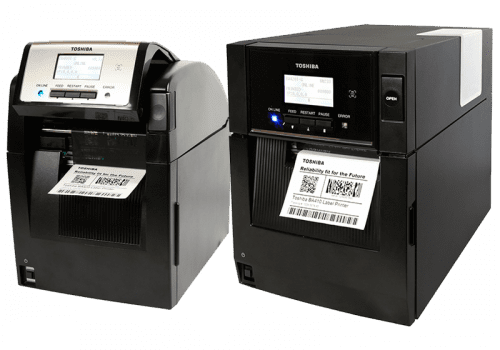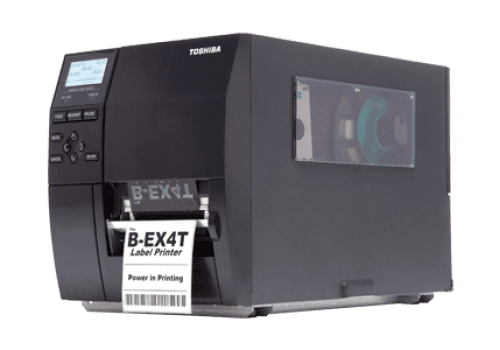 TSC Thermal Transfer Printers
One of the fastest growing thermal transfer manufacturers on the market. 

TSC offer a very wide range of printers to suit many industries including manufacturing, pharmaceutical and logistics. The TSC range offers desktop and industrial printers to suit a variety of environments at competitive prices, are user-friendly and are built for large volume runs.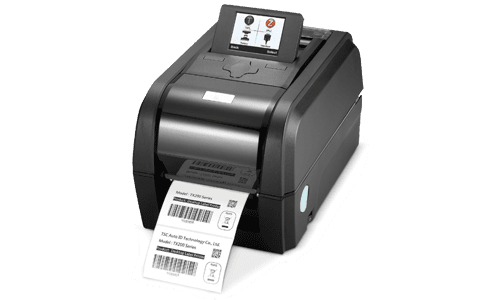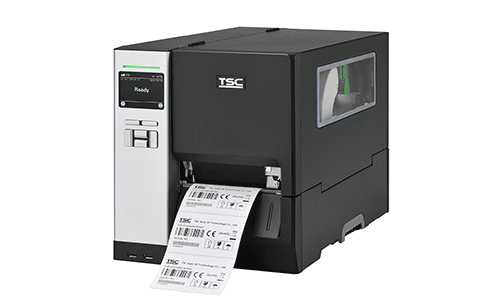 Zebra Thermal Transfer Printers
Zebra are the largest global thermal transfer printer brand and are well known across a variety of industries including, steel, medical, logistics and chemicals.
These industrial rugged thermal transfer printers are built to last in harsh environments and have outstanding print quality. The ranges are available in several DPI (dots per inch) versions, from 200 for standard requirements, then up to 600 DPI for very high-quality printing of small text.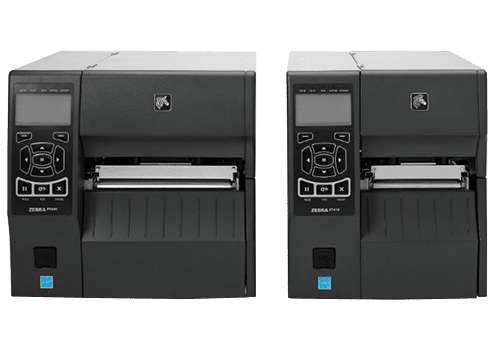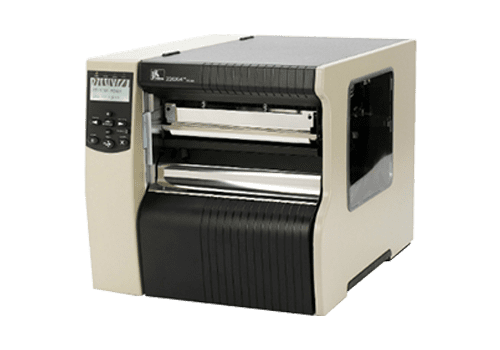 Other Thermal Transfer Printers
As a solutions provider, Dura-ID can offer a full spectrum of other thermal transfer printers. 

From brands such as Datamax, Intermec, Citizen and Printronix; we can offer a solution to suit your needs.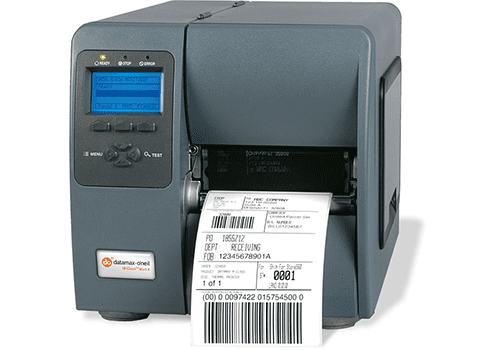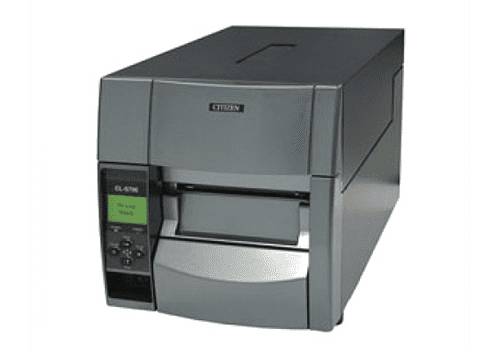 Whatever your application, Dura-ID Solutions has the expertise to guide you towards the best identification solution for your business.
Dura-ID specialise in providing full printing solutions to help businesses increase traceability. As a label manufacturer, we can offer full solutions that include labels, tags, printers, software and consumables for businesses wanting to take complete control of their product identification.
A leading food industry supplier came to Dura-ID when they needed an on-demand solution...
The George Falmouth Innovation Centre, Enterprise Way, Tankersley, Barnsley, S75 3DZ, United Kingdom