Labels & Tags for Construction Materials
Specialised, high performance tags and labels to identify and track building materials throughout their lifetime.
Label Durability is Our Strength
The construction environment is a hostile place for labels and tags. They must withstand prolonged weathering, creasing and crushing, mechanical handling, irregular product shapes and difficult surfaces.
Therefore, labels for construction materials need to be extremely robust. We've developed a full range of technical labelling solutions to meet the demands of the building and construction sector.
Construction products originate from a diverse range of raw materials for example steel, concrete, timber, brick, stone, aggregate, glass and plastic. Each base material should be regarded individually when it comes to labelling; it's certainly not a case of one label fits all! Our experts will help you identify the right label for your products and supply chain.
An Excellent Track Record
Barcode identification, supporting full supply chain tracking, traceability and inventory control is often now considered a contractual obligation when supplying materials to the buildings and construction sector which, in turn, promotes stakeholder confidence.
Identifying construction products with a barcode encapsulates important data such as product codes, date information and customer data. It is a tried and tested method of reducing the opportunity for human error. Early barcoding of a product during its lifespan is now achievable with the right label, allowing track and trace throughout the production cycle, using just a singular label. Barcodes can dovetail into your inventory control and logistical operations to support smart production.  
Since 2013 producers of construction products have been required to CE mark their products which are marketed and used within the EU. A valid CE mark reassures buyers of construction products that the production site and operations meet the required standard.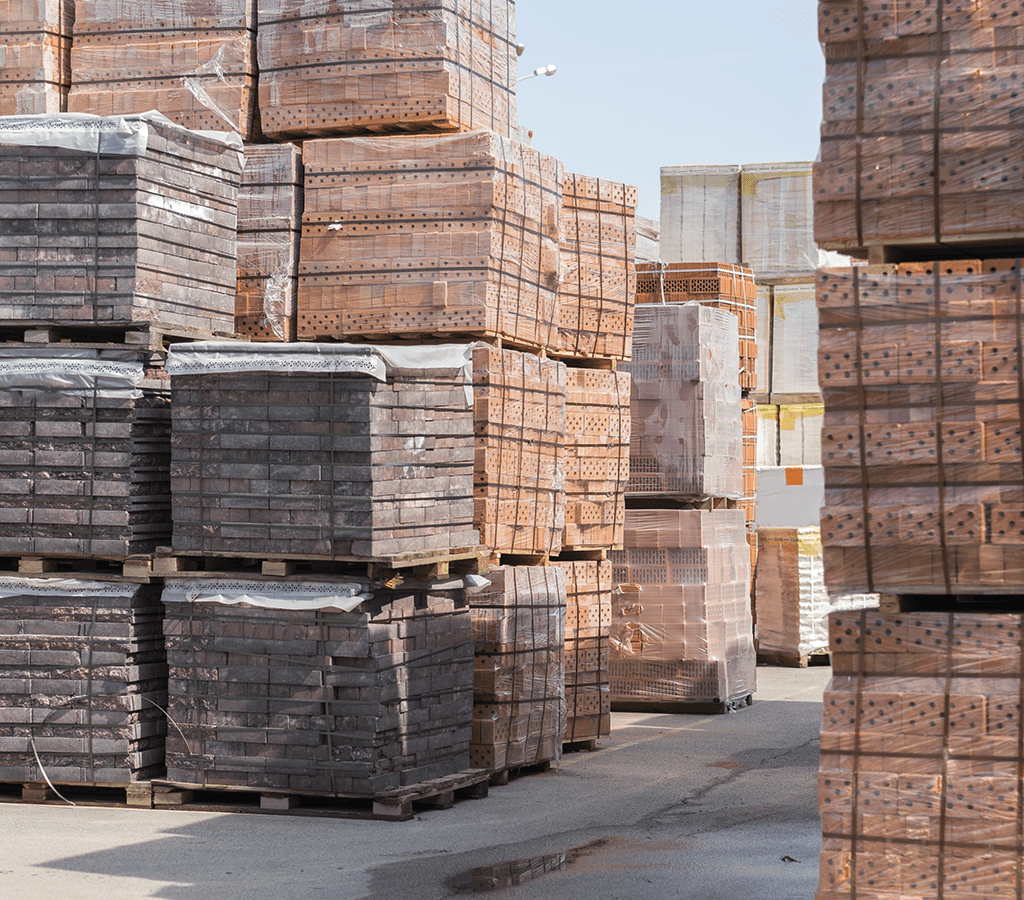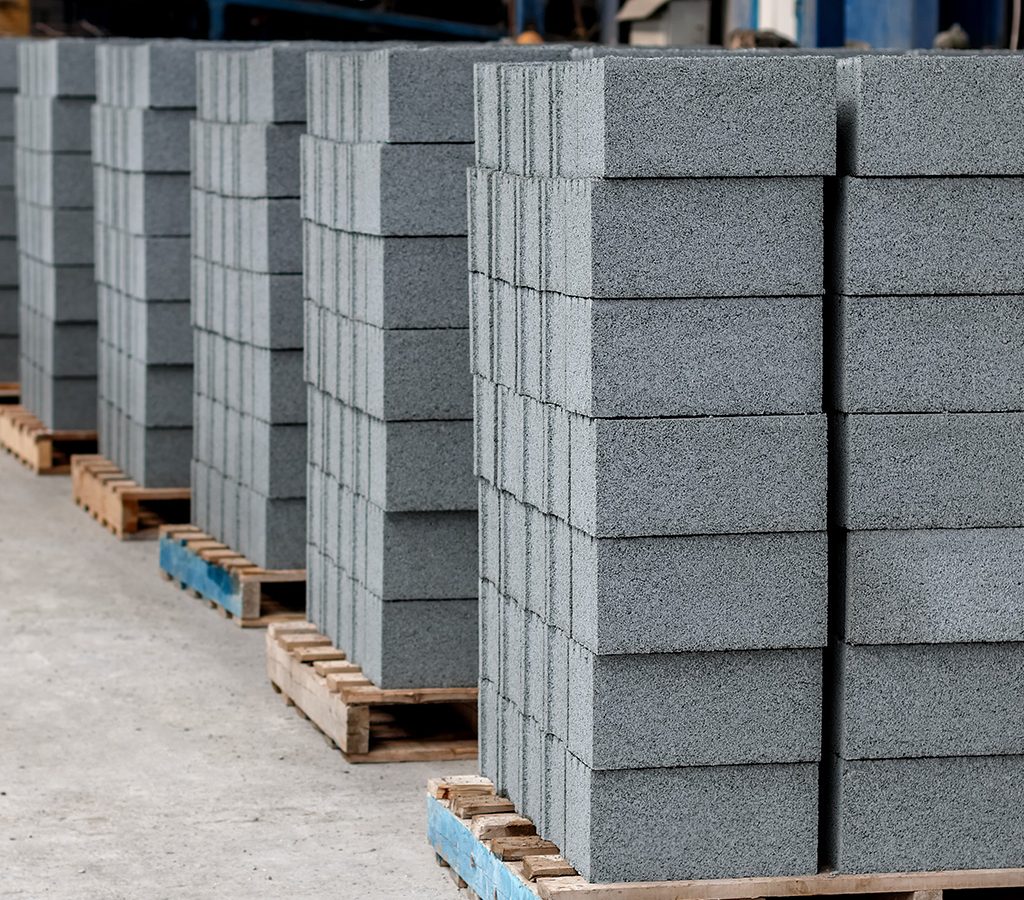 If you have any questions about our services or how our services or would like one of our team to give you a call, just fill out this handy form and we will be right with you.
Heavy Duty Self-Adhesive Labels
We produce heavy duty self-adhesive labels which stick to uneven, irregular shaped or dusty surfaces. Our labels remain affixed where other labels have failed.
Common labelling problems in the construction sector relate to self-adhesive labels falling off, perishing or fading in UV light. Dura-ID Solutions has developed a specialised range of self-adhesive labels to withstand challenging environments, prolonged outdoor exposure and everything unpredictable weather can throw at them. This ensures product identification and traceability is maintained when applied either directly to your product or its outer packaging. When manufacturing pre-printed labels, we use only the highest quality UV stabilised inks to guard against fading.
Our self-adhesive labels can be supplied pre-printed or plain and we have options for thermal transfer, laser or inkjet printers.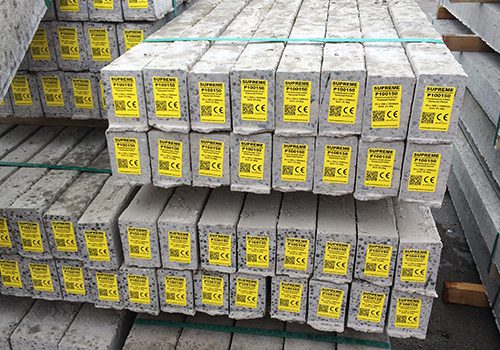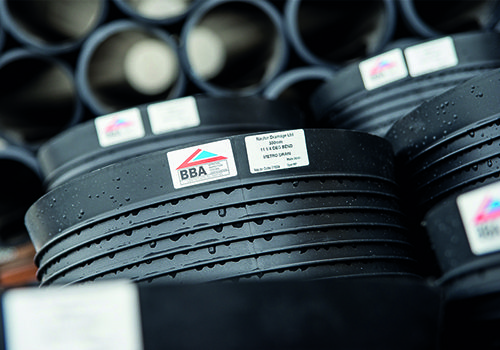 Whatever your application, Dura-ID Solutions has the expertise to guide you towards the best identification solution for your business.
As an identification solutions provider Dura-ID Solutions can provide you with a full system to allow you to take all your labelling requirements in-house. Alongside labels we also offer printers, software, consumables and technical support.
PD Edenhall Integrate with their Existing System GreconUK (PD Edenhall) required a label that could be printed from an existing...
Continuous Quality Supplied for Over 10 Years The steel reinforcement company Hickman and Love...
The George Falmouth Innovation Centre, Enterprise Way, Tankersley, Barnsley, S75 3DZ, United Kingdom