Inside the Bakery
Come on a journey to understand best practice when it comes to labelling your baked goods at different stages of the process.
Food Labels & Tags
---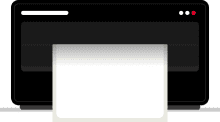 Goods In
Re-label incoming ingredients to ensure easy storage distribution in your facility. Track the movement of individual ingredients using a label printed on a thermal transfer printer that includes batch codes, PO numbers, expiry dates and more.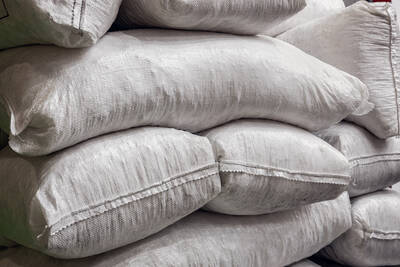 ---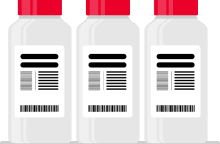 Mixing
Once your products have been combined, it's imperative to use a tag that will identify what mix you have created and all of its important process information. Minimise handwriting misinterpretation by using a thermal transfer printer to put the information on to a tag.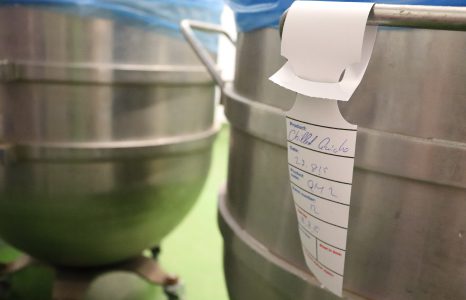 ---
In to the Oven
The mixture is then deposited in to various trays, depending on what is to be baked. The racks and sometimes individual trays will need identifying what a heat-proof, metal-detectable tag that shows product name, bake time, quantities and order number. Once baking is complete, these tags can accompany the racks in to a chiller or blast freezer.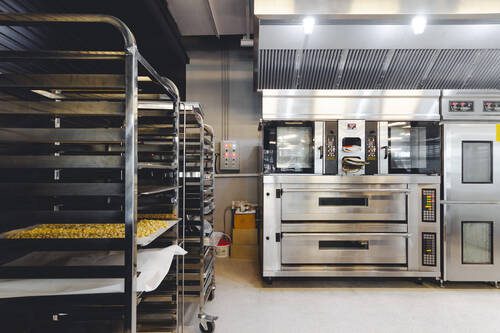 ---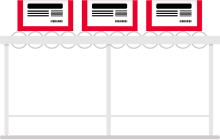 Packaging
for Sale
We offer three options when it comes to packing for sale: a fully pre-printed colour label from our presses, part-printed in colour with variable data to be added by you, or a full colour in-house solution so you can print your own.
---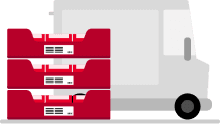 Transportation of goods
Once packed, your goods are now ready to be shipped. A pallet label becomes critical to ensure your product gets to it's final destination. Simple self-adhesive labels allow you to apply directly to boxes. Whereas self-tie tags will let you attach to products on trays for distribution.